Every building we inspect or home that we sell comes with a one-year warranty from the date of sale. We assure you that the house will be free from material defects. Our friendly and prompt customer service will ensure that your concerns are thoroughly addressed.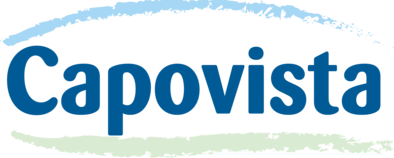 Our real estate agents and building inspectors perform rigorous inspections while renovating your home. We address problems such as hidden code violations, structural defects, radon, or pests. We ensure that you are buying a safe and sound property, devoid of any seen or unseen issues.
Reliable Home Buying Services in
Washtenaw County

Capulet Realty is a full-service real estate agency based out of Ann Arbor, Michigan. We provide specialized services for Washtenaw County, through our partner builder, Capovista. Whether you are buying, selling, or renting, we offer a wide range of services, including pre-inspected certified homes.
We provide repairs and fixes for structural defects, such as those in the foundation system, structural bearing walls, floor systems, or roof framing that can reduce the load-bearing capacity and render the home unsafe or unlivable. We will repair all kinds of issues - from leaks to electrical fixes.